08.12.2017 – Wallowa County Fly-in
Wallowa County Fly-In

August 12th, 2017
7am – 2pm
KJSY – Joseph State Airport, Joseph OR
Please see the official Wallowa County Fly-In webpage for pilot information and updates – wallowacountyflyin.com
---
In conjunction with the 21st Bronze Blues & Brews Festival  – August 11th-12th, 2017 – Joseph City Park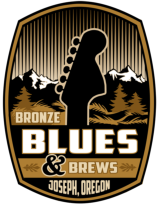 ---
Events – August 12th, 2017
| | |
| --- | --- |
| 7:00 am | Breakfast – Educational and Static Display |
| 8:45 am | West Coast Ravens – Startup and Taxi-out |
| 9:00 am | West Coast Ravens Aerial Performance |
| 10:00 am | Breakfast ends |
| 10:00 am | F4U-1 Corsair Fly-By |
| 10:45 am | P51 Startup and Taxi-out |
| 11:00 – 11:30 am | P51 Aerial Performance |
| 2:00 pm | Event Ends |
---
The 2017 Wallowa County Fly-In will be hosting the West Coast Ravens.
The Ravens are a group of pilots from our nation's western states who fly their RV airplanes in formation at air shows and various other aviation events. We adhere to strict formation flying standards that were originally developed by the military, and fly with a degree of discipline and precision that rivals any other realm of civilian aviation. Our performance is a demonstration of skill and dedication to the art of formation flying.
West Coast Ravens – Official Website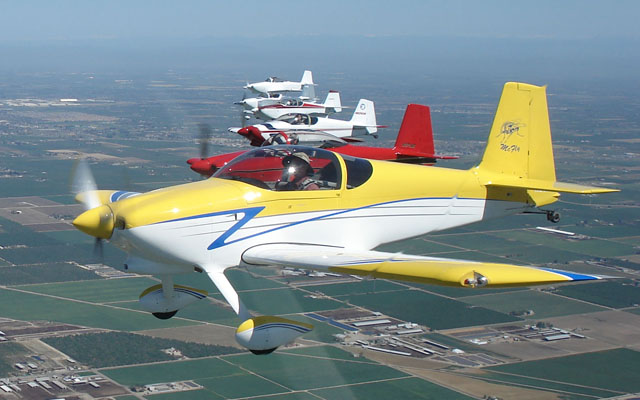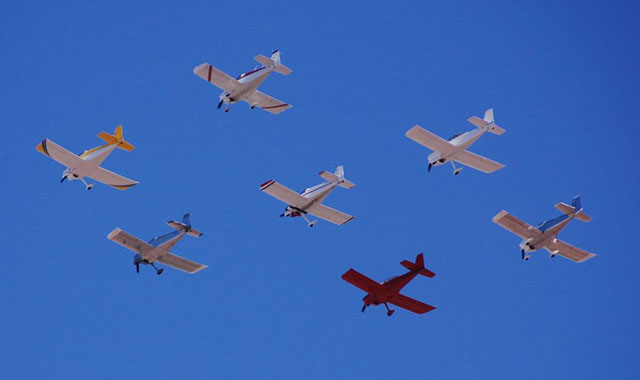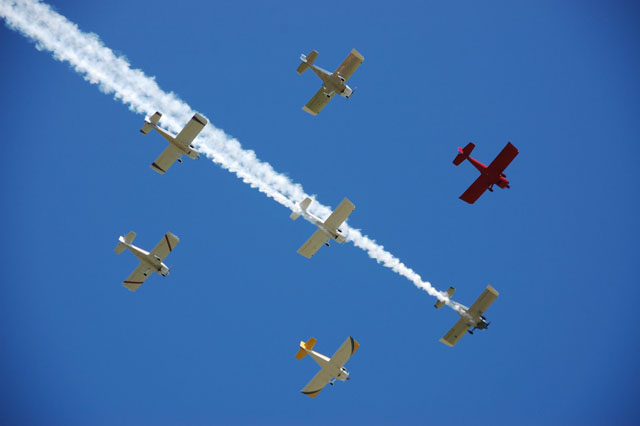 ---
Mark Peterson – Hell-er-Bust
Mark Peterson is back for 2017 – Hell-er-Bust makes a return trip to KJSY
Mustang High Flight Aerobatics – Official Website
Don't ask us how we get so lucky to get this great pilot of P-51s to keep returning to our little corner of the state.  But Mark is making his 3rd consecutive appearance at the Wallowa County Fly-In.
Below is a video from his aerobatic demonstration from 2016 in DiamondBack, the winner of the 1984 Reno Air Races.
---
---
---
John French – Corsair Fly-By at Joseph State
John French will be piloting his F4U Corsair at the 2017 Wallowa County Fly-In. Built in 1951, this plane features a 2200 HP Pratt & Whitney and is capable of speeds in excess of 400 mph.
Both the Wallowa County Fly-In and the Northeast Oregon Aviation Foundation are very fortunate to have this aircraft perform this year.
Thanks John !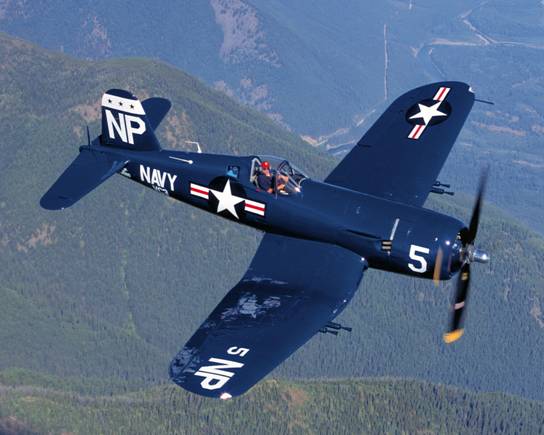 ---
Photos from 2015 and 2016
Videos from previous years…