JULY 9-10, 2021 – Wallowa County Fly-In
---

Call for more information 541 561-4426
Wallowa County Fly-In

Friday, July 9th – Banquet, Auctions, Live Band 
Saturday, July 10th – Pancake Breakfast, Educational Hangar, Static Display, Air-Show 

KJSY – Joseph State Airport, Joseph OR



Friday Banquet – July 9th, 2021, 5:30 p.m.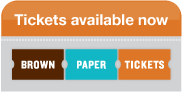 A NoHost Banquet and bar with live music at the Joseph airport.6:45pm Live music.
The Banquet will feature a live auction. A silent auction will begin at the banquet and conclude on Saturday around 11am.
The proceeds from the Banquet, Fly-In and Auctions will be directed by NEOAF for the support of aviation and aeronautical sciences education at the high school level in North East Oregon and support future Fly-Ins.
---
---
---
Saturday Events – July 10th, 2021
| | |
| --- | --- |
| 7:00am |   Gates Open – Admission $5 (Kids 10 and under free) |
| |   Breakfast Begins $10 (Kids 10 and under eat free) |
| |   Educational Hangar – Events for kids of all ages. Collect your wings and receive a free airplane ride on Sunday (Children up to 18 years old eligible) |
| |  Silent Auction-Continues from Friday night |
| |   Static Display – Jets, Helicopters, Warbirds, Back Country Planes and more! |
|  8:30am |   Opening Ceremonies – To Be Determined |
|  9:00am | To Be Determined |
| 10:00am | To Be Determined |
| |  Breakfast ends |
| 11:00am |    Silent Auction Ends |
|  2:00pm |  Event Ends |
Highlights of the 2018 Fly-in
 2019 Featured Aircraft Were
Back Phil Fogg With His L-39

Lewiston's Hangar 180 was Present With Two Beautiful WWII Warbirds, Suzy a P-40N and a P-64 Replica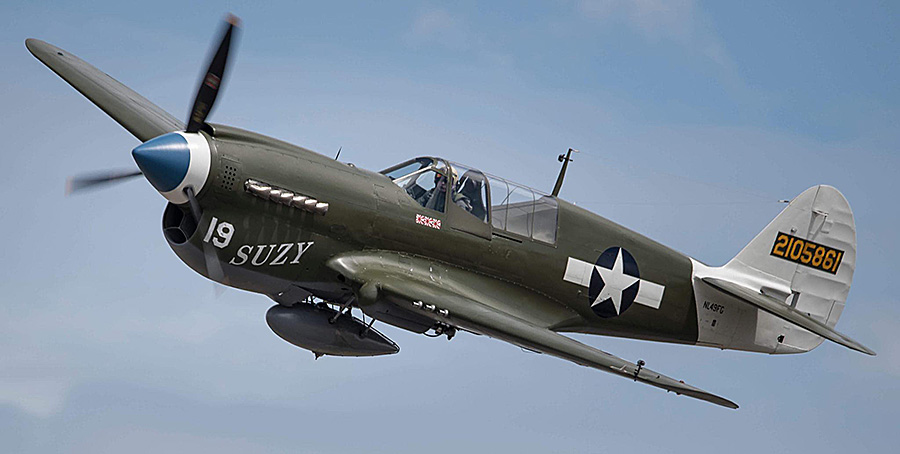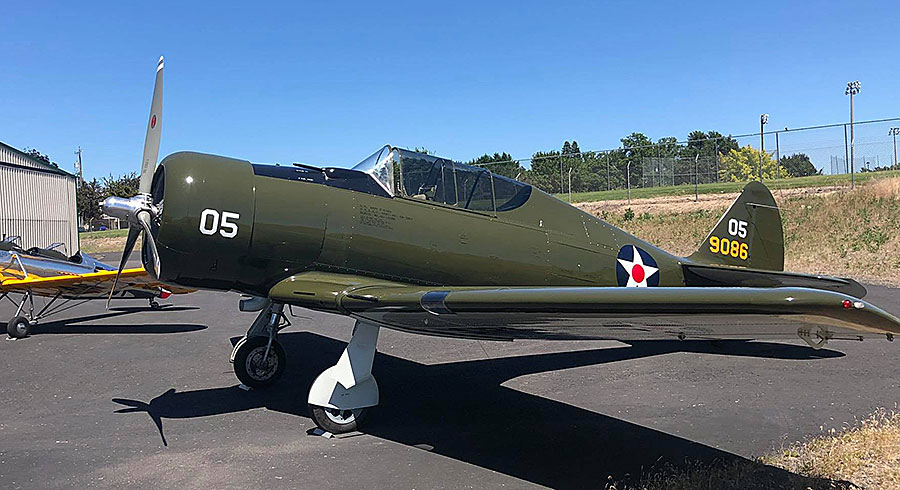 Oregon Army National Guard Chinook Helicopter Was Here For Friday, Saturday Static Display And Walkthrough 
Oregon Air National Guard F-15 Fly-By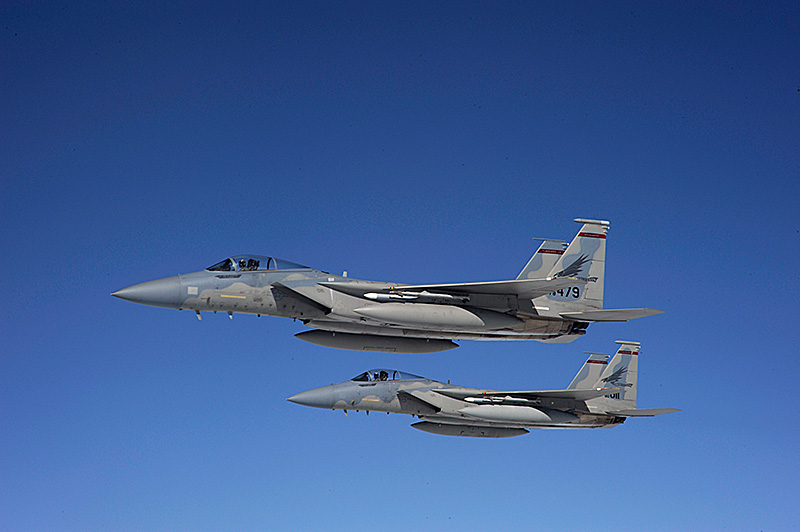 A glimpse of the 2017 Fly-in
---
The 2018 Wallowa County Fly-In will be hosting the West Coast Ravens.
The Ravens are a group of pilots from our nation's western states who fly their RV airplanes in formation at air shows and various other aviation events. We adhere to strict formation flying standards that were originally developed by the military, and fly with a degree of discipline and precision that rivals any other realm of civilian aviation. Our performance is a demonstration of skill and dedication to the art of formation flying.
West Coast Ravens – Official Website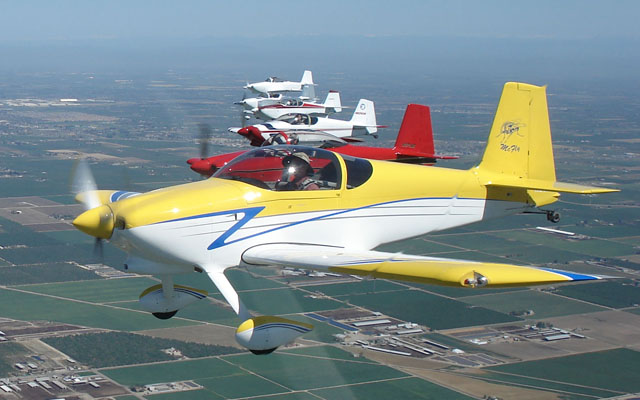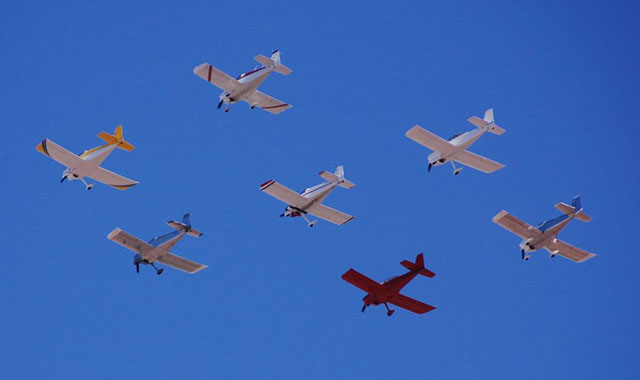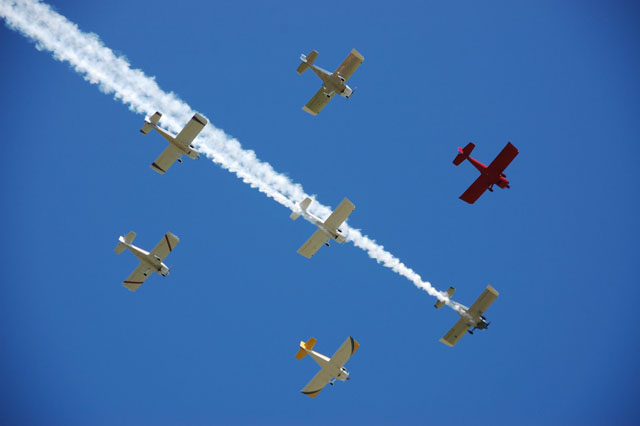 ---
Photos from 2015 and 2016
Videos from previous years…