2022 Wallowa County Fly in and Airshow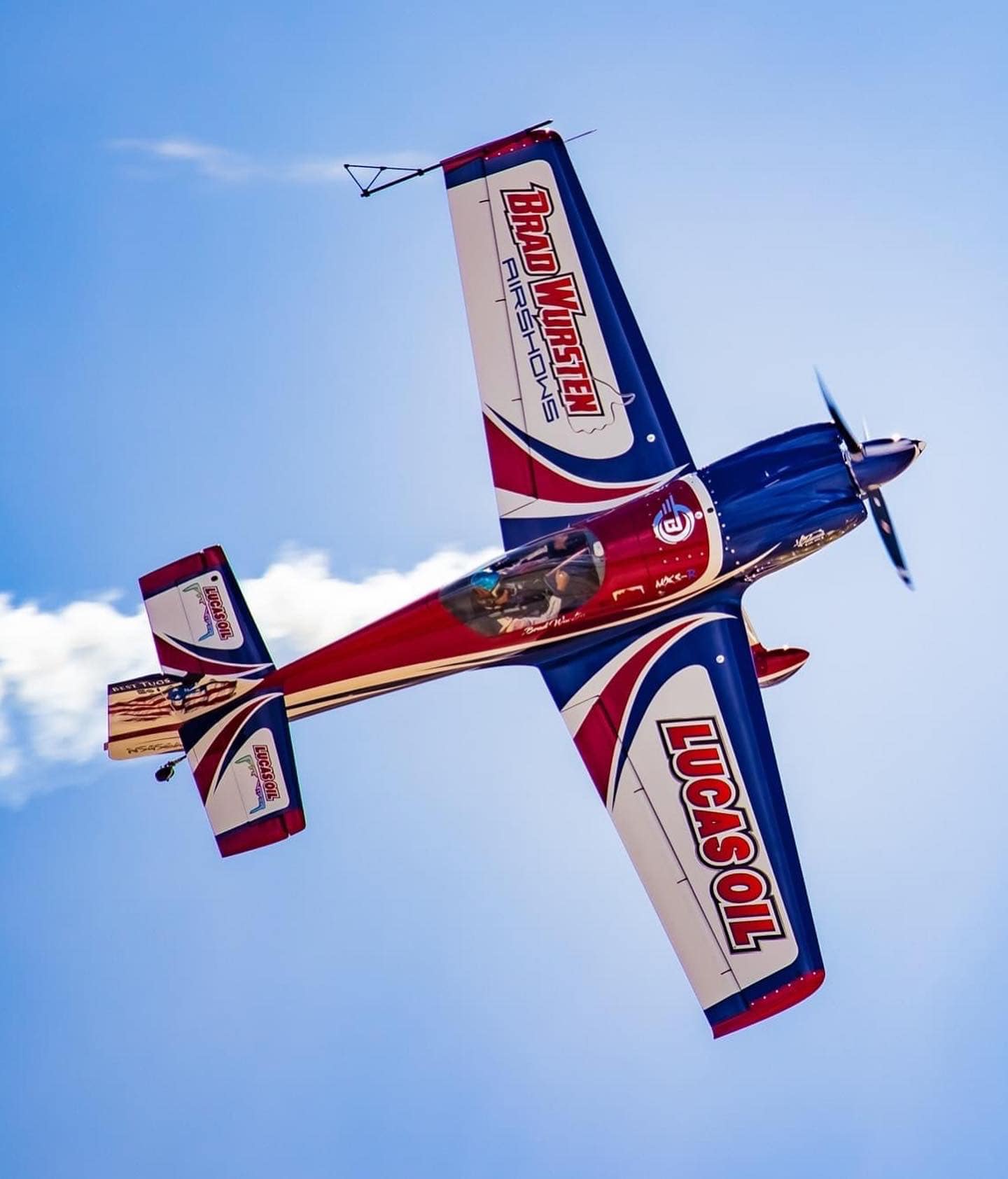 KJSY - Joseph State Airport, Joseph OR
Visiting pilots please click HERE for additional information.
Note that the airport ramp will be closed from 5pm Thursday July 7th through 1pm Saturday July 9th.

Fuel will not be available on Friday July 8th from 10:30am – 1:30pm, and Saturday July 9th from 9:30am to 11:30 am. See the link above for more details.
Banquet dinner, No-host bar, Auctions, and Live Band & Dancing
Banquet presented by the Enterprise-Joseph Lions Club, and open to the public at $30.00 per person. Pre-purchase tickets HERE on brown paper tickets. A limited numbers of tickets may be available at the gate.
10:00am – F15C Eagle formation low pass and fly by!
11:30am – 1:30pm – Airspace closed for Airshow practice.
5:00pm – Gates open for the banquet.
5:00pm – Short Takeoff & Landing (STOL) demonstrations
6:00pm – Dinner served.
7:00pm -Live music featuring Jamie Nasario.  Watch a performance here
The Banquet will feature a live auction. A silent auction will also begin at the banquet and conclude on Saturday at approximately 11:15am.
Pancake, eggs, and sausage breakfast – Educational Hangar – Static Displays – Air-Show
7:00am – Gates Open
Airshow admission $5 per person (10 and under free – must be accompanied by an adult)
Breakfast begins – $10 per person (10 and under eat free – must be accompanied by a paying adult). Breakfast served until 10:00am

Educational Hangar with events for kids of all ages. Come and earn your passport wings!
Silent Auction-continues from Friday night
Static Display – Jets, Helicopters, Warbirds, Back Country Planes and more!
8:00am – Opening ceremonies with VFW presenting the Colors, and National Anthem performed by David Bates.
9:00am – Short Takeoff & Landing (STOL) demonstrations
10:00am – Aerobatic box waiver activated
10:00am – West Coast Ravens RV performance in a demonstration of skill and dedication to the art of formation flying.
10:15am – Jodi Rueger's Pitts S1 aerobatics.
10:25am – Undaunted Airshows, a dynamic high energy 2-ship aerobatic formation team from the Pacific Northwest.
10:45am – Brad Wursten's Power Addiction show, flying the MXS-R aerobatic aircraft.
10:55am – Mark Peterson's iconic P-51 Mustang High Flight Aerobatics
11:30am – Waiver period ends
11:15am – Silent Auction Ends
12:00pm Event Ends
The proceeds from the Banquet, Fly-In and Auctions are directed by NEOAF for the support of aviation and aeronautical sciences education for youth in North East Oregon, and future fly-ins .